Cosmetique Dermatology Center
Cosmetique Dermatology Center
The Cosmetique Dermatology Centre is one of the most reliable aesthetic clinics all over Pakistan. It was established to provide people with the skin treatments needed to rejuvenate and reveal their true beauty. In addition, this clinic also offers solutions to different skin conditions and improves the overall skin health of individuals.
The best professional skin specialists of Lahore, Pakistan, serving at Cosmetique Clinic provide high-quality, individualized treatments. Our doctors make sure that the aesthetic treatment they offer is conducted in a professional, pleasant and private environment.
Moreover, we offer the most reliable evidence-based treatments competing for the international market, placing our complete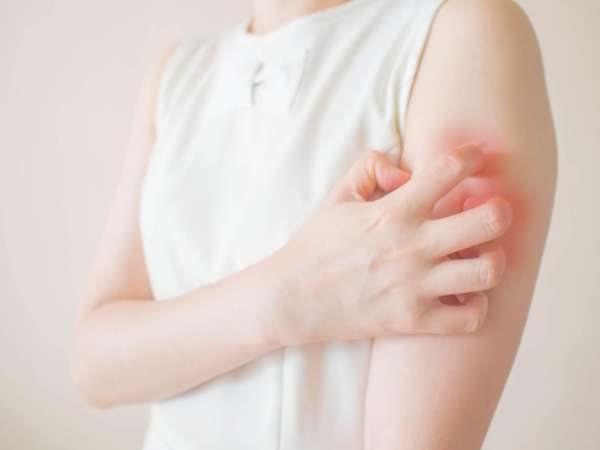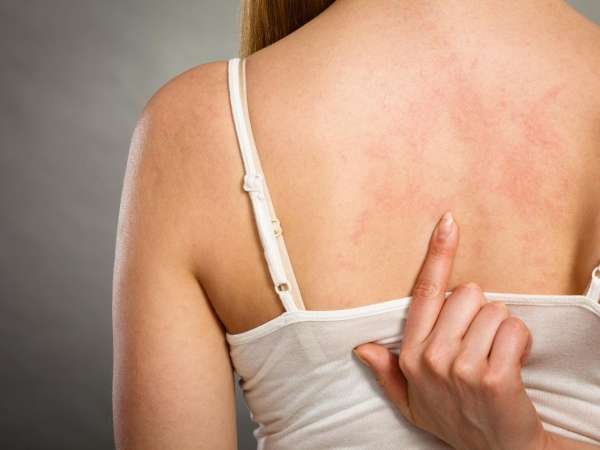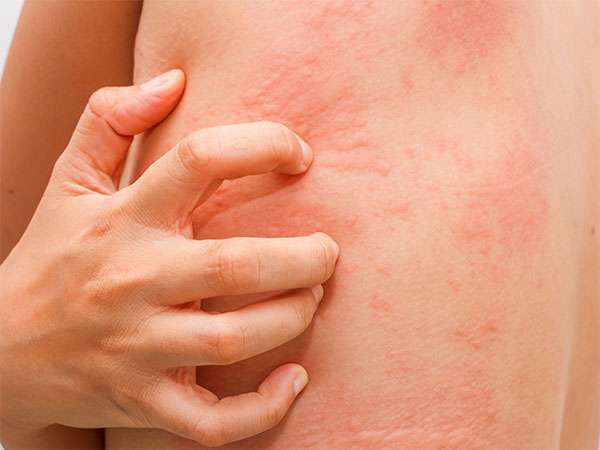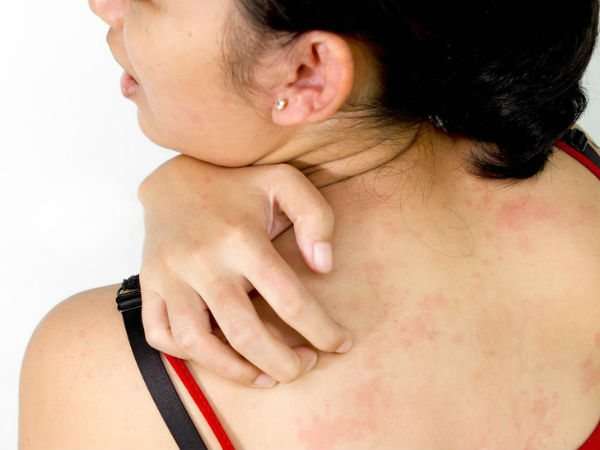 emphasis on efficacy and safety for all of our patients. The clients' comfort and safety are our priority. At our Cosmetique clinic, we believe that the proper prevention and care are way better to keep your skin in the best optimal condition halting the very signs of aging.
Main Areas Of Concern For A Dermatologist
Their main areas of the body that require the inspection of a dermatologist in Lahore, Pakistan, can be divided into three primary categories:
Services Of Dermatology At Cosmetique Clinic
Undoubtedly, Cosmetique is one of the most advanced and state-of-art service laboratories providing numerous clinical and aesthetic services all over Pakistan. Even people from all over the world travel to Pakistan to get skin treatments from Cosmetique. The best skin specialists serving in the Cosmetique clinic primarily specialize in the accurate diagnosis of different skin diseases. That is what makes our dermatologists stand out from the crowd.
Why Choose Cosmetique Dermatologist ?
Types Of Skin Diseases And Thier Accurate Diagnosis
Skin Diseases Are Mainly Categorized Into Two Different Groups :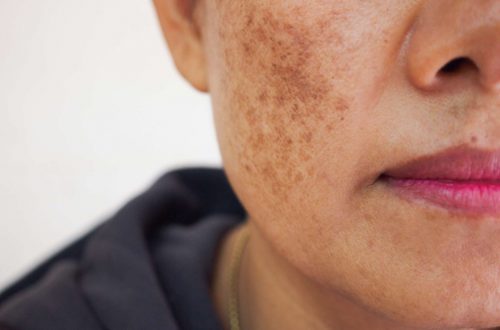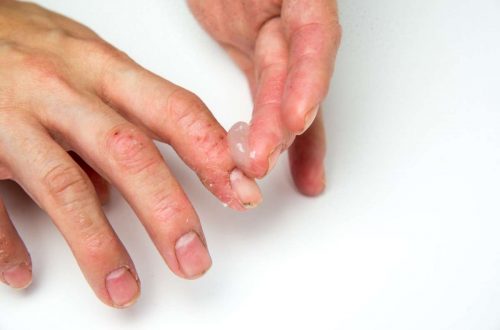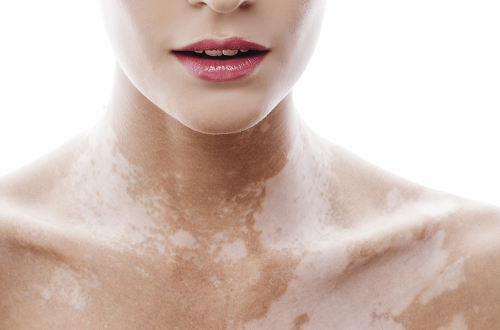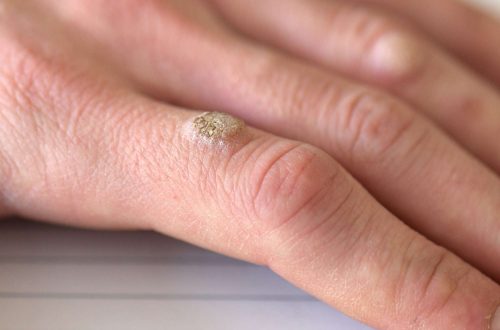 Inflammatory Skin Conditions
Skin diseases that are typically characterized by itching, flaking, redness and physical discomfort of the skin are called inflammatory skin diseases. Nevertheless, it is frustrating to live in such conditions. A few popular inflammatory diseases are as follows:
These are the skin disorders typically characterized by the unusual growth of cells on your skin. Sometimes the word neoplasm is also interchangeably used with cancer. But some neoplasms can also be non-cancerous. You might have also heard neoplasms being referred to as skin tumors. They further are of two types depending on their spread patterns.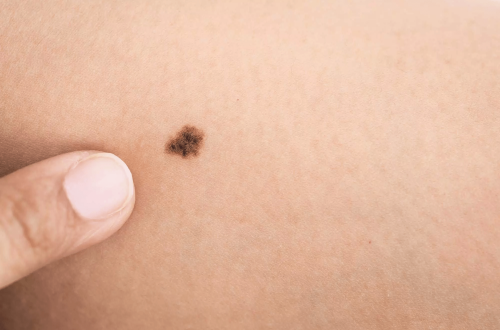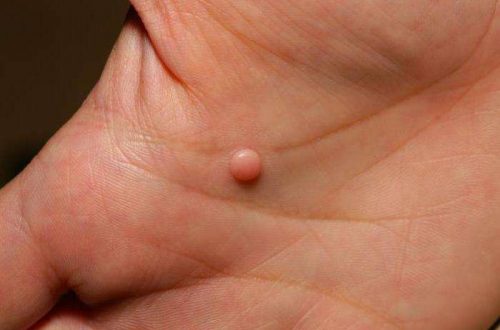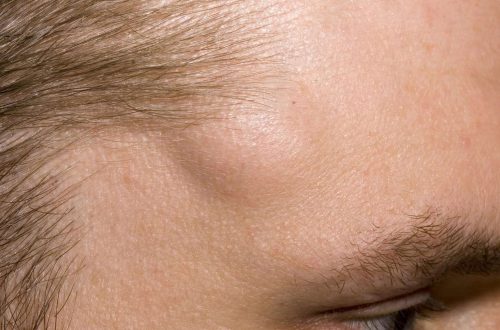 What Are the Different Types of Dermatologists in Lahore, Pakistan
Dermatology is a vast branch of medicine concerning the diagnosis and relative treatment of various skin disorders. All over Pakistan, dermatologists are working in several different fields. A few well-known categories of them are given as follows:
They primarily deal with cosmetic procedures, which are principally surgical.
It is a lab-based specialization where the doctor examines dermatological diseases through a microscopic study of skin samples.
These specialists treat the problems of skin, nails, and hair
These treat the diseases of skin cancer, and mostly this is done by surgery.
These doctors treat with the diseases of genetic, congenital which affects children, especially in newborns and toddlers
As the name shows, these are experts in surgical procedures related to various dermatological issues.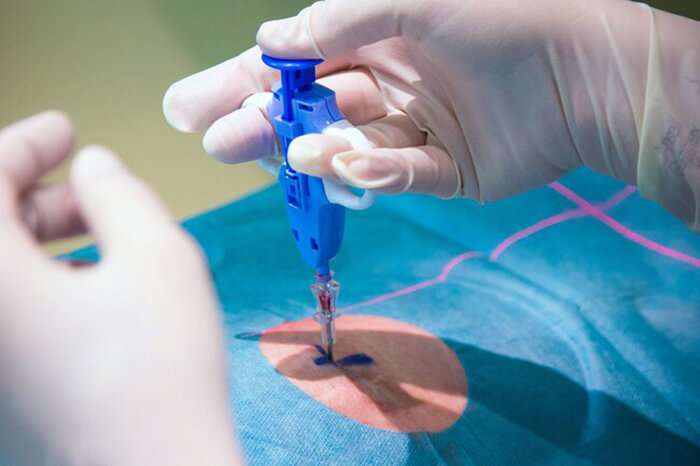 Sometimes differentiating between both these kinds of skin diseases becomes very difficult in Histopathology. Often two skin diseases appear with almost the same signs and symptoms, making it very difficult for a doctor to determine which one is it. In such cases, doing a skin biopsy test is very helpful. At DHA Cosmetique clinic, our doctors have very well experience in doing a skin biopsy so they always diagnose the right skin disease. Moreover, each one of the dermatopathologists serving at Cosmetique clinic is board-certified in either
Our renowned team of professional physicians usually takes a personalized approach to handling each patient's case and all the fellow members of a doctor are especially available to consult with our physician clients on each patient's specimen. At Cosmetique, we can proudly say that specimen of each patient coming from our door reliably represents a unique life. It is then tracked through result delivery by utilizing our best ASSIST tracking system.
Age Spots Treatment
Freckle Treatment
Laser Skin Tightening
Skin Tags Removal
Neck Rejuvenation
Cryosurgery
Laser Skin Toning
Photo Facial Treatment
Dermatologists in Lahore, Pakistan, can diagnose all the different types of health problems related to our skin, nails, and hair. After proper diagnosis, they can treat these issues by various medical procedures, some of which include the following:
They do biopsies of different types to diagnose the actual cause of the disease, especially when anyone comes up with the symptoms of skin cancer and its related conditions.
This process is applied to remove warts, moles, tattoos, sun spots, acne scars, wrinkles, and unwanted hair.
A dermatologist in Lahore, Pakistan, performs surgical procedures to remove tags, moles on the skin, and lesions.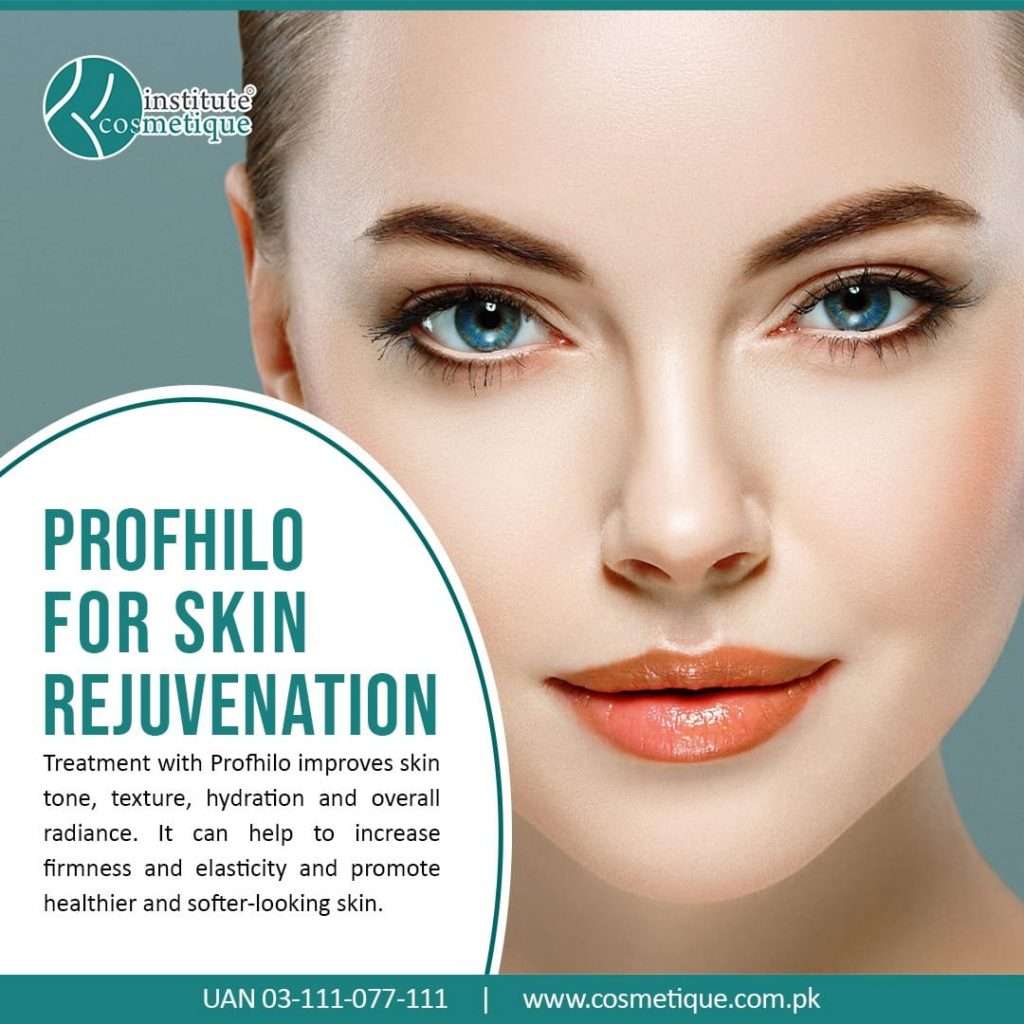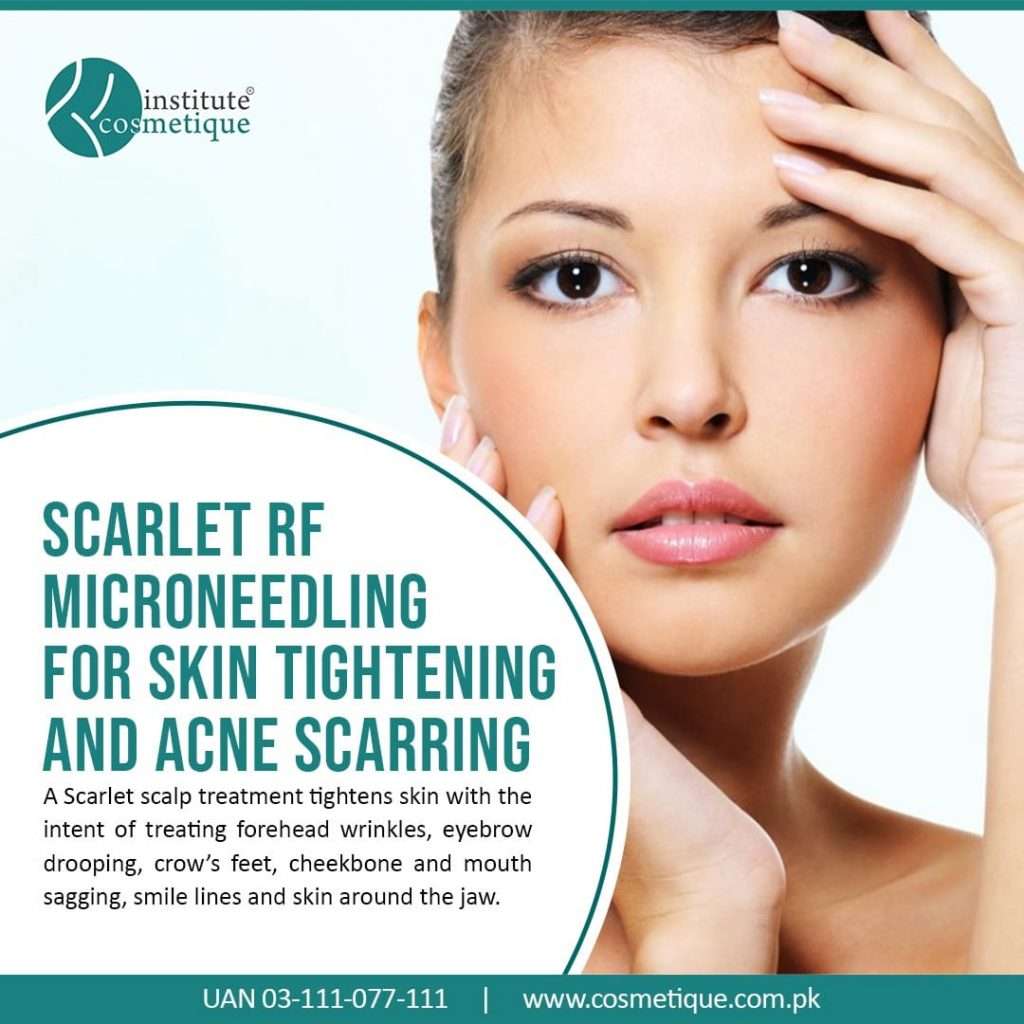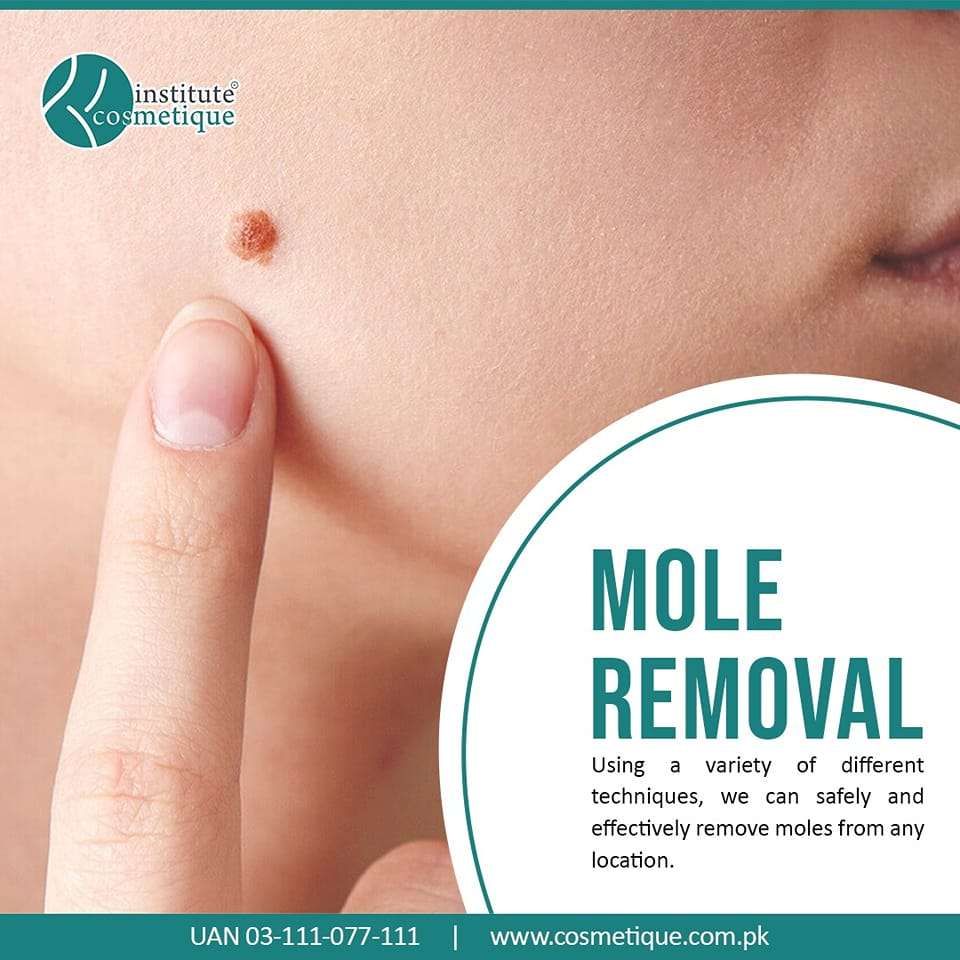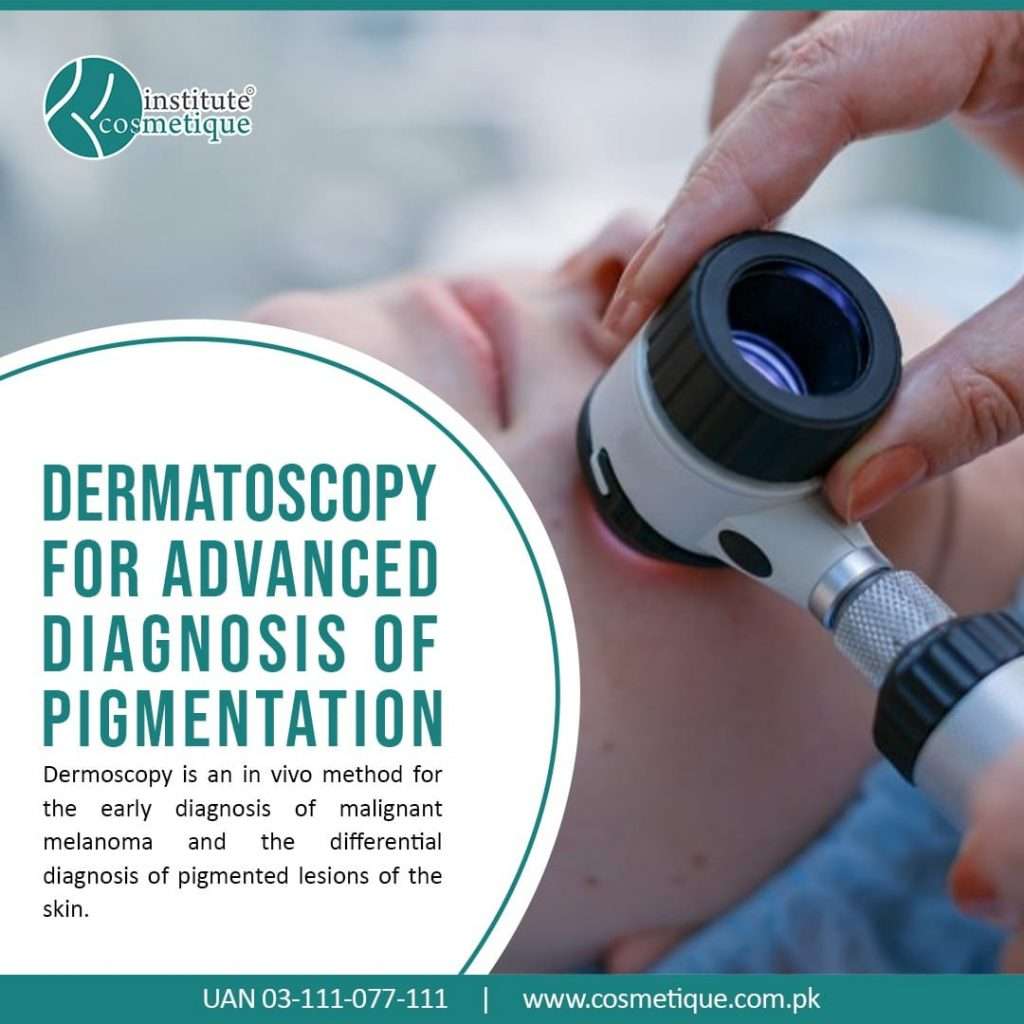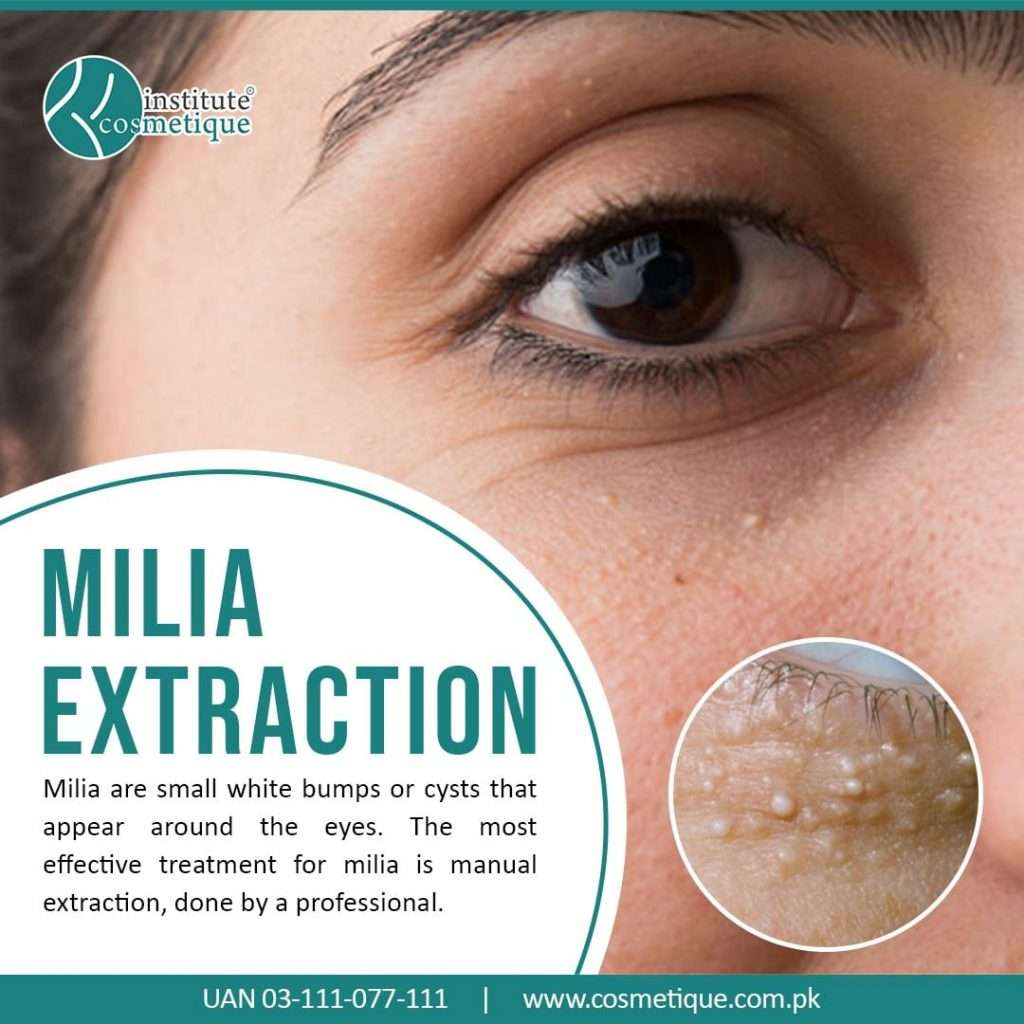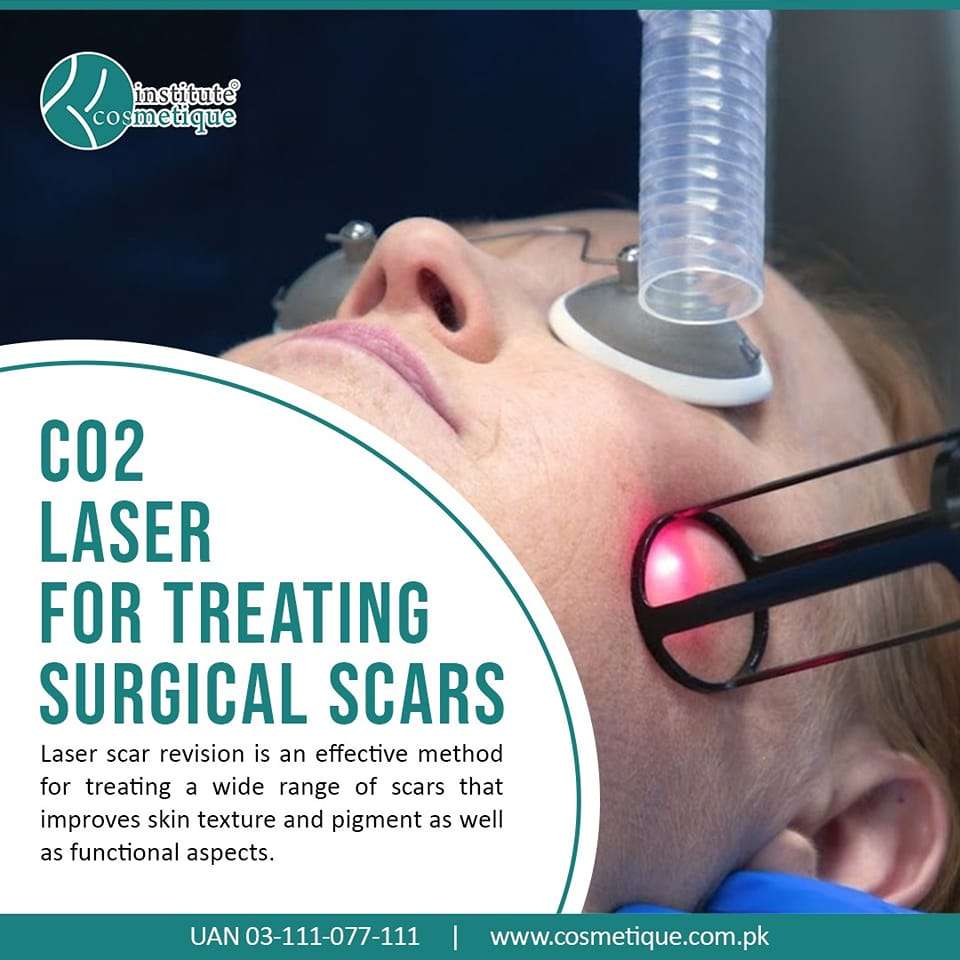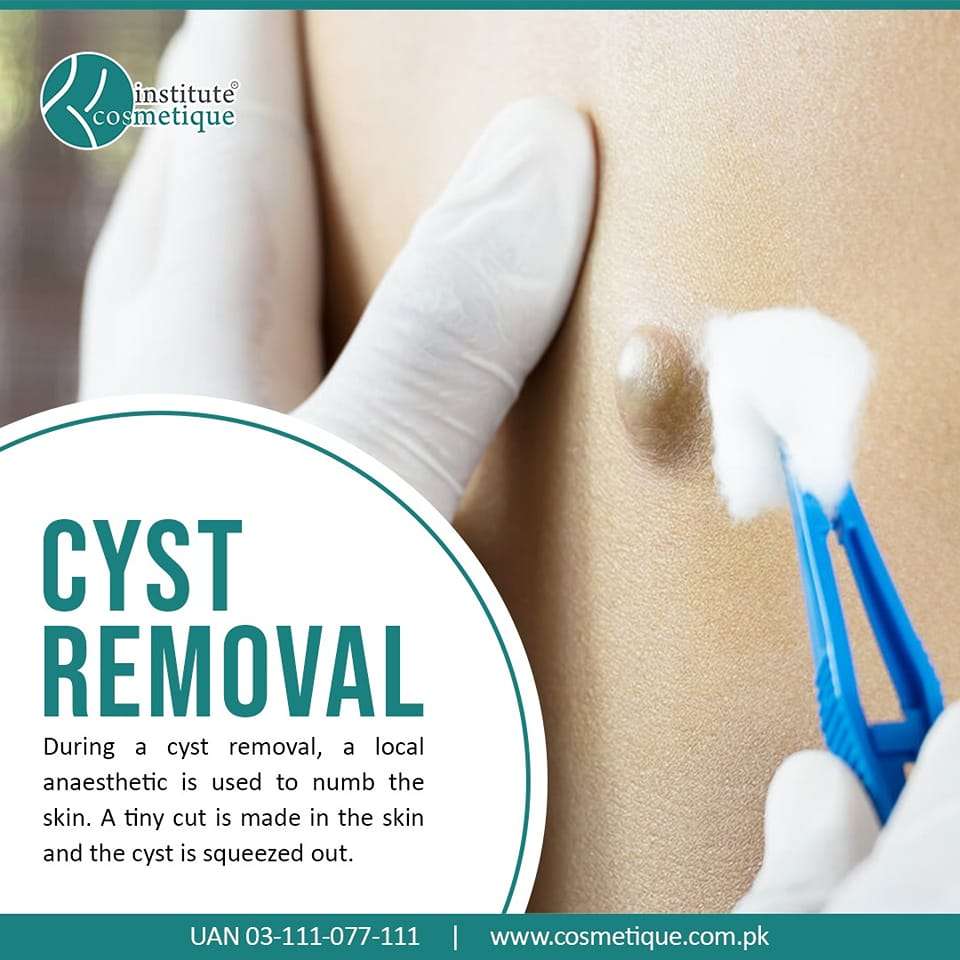 A few skin specialists utilize this technique for treating spider and varicose veins.
These injections can reduce the effects of wrinkly and sagging skin
In this procedure, the skin specialists remove dead and damaged skin of the face.
With the help of this method, dermatologists reduce the appearance of the lines, age spots, and acne scars.
Numerous dermatologists use this technique for the removal of extra fat from the targeted area of our body.
In this procedure, doctors remove a thin layer of tissue around a tumor.
Dermatology Jobs In Pakistan
There are several opportunities and jobs for a dermatologist in both the public and private sectors in Pakistan. Regardless of the sector, almost all dermatologists in Lahore, Pakistan, are serving very well. However, the dermatologist fees in Pakistan primarily depend upon their specialization field and years of experience.
Moreover, a dermatologist can quickly get a job with a handsome salary package in the following medicinal sectors:
Salary Of Dermatologist In Lahore Pakistan
Dermatologists/ skin specialists are earning a very handsome amount both in Pakistan and several other countries. As far as dermatology is concerned, it is the highest paying profession in Pakistan compared to other medical fields.
The starting salary package of a dermatologist in Lahore, Pakistan, is approximately 100,000 to 400,000 per month in an average private clinic. While, in public and government hospitals, dermatologist fees in Pakistan summing up to their total salary may vary between 100,000 to 180,000 per month. However, that may differ from one sector to another.
For More Visit Our Youtube Channel
Top Dermatologists In Lahore, Pakistan Serving At Cosmetique